Style Heel Sandal – Blue
₦14,835.00
Crafted from leather with a flattering pointed toe and metallic detailing, ensure you walk tall through your nine-to-five and beyond with this pretty pair.
Size Guide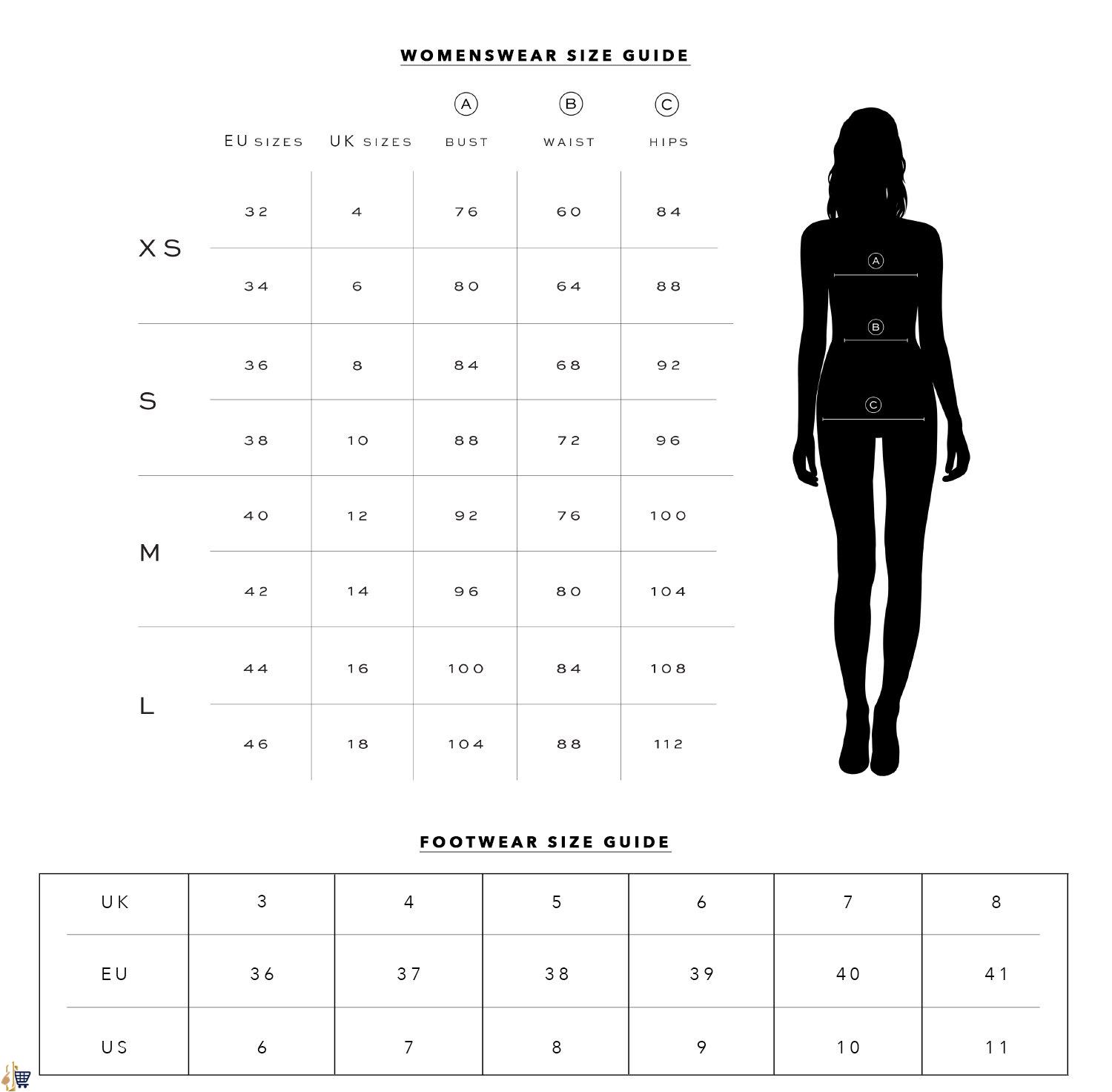 Report Abuse
Only logged in customers who have purchased this product may leave a review.
Please contact the vendor for getting any defectiveproduct according to their terms and conditions.