So Me Shoes & Purse – Silver with Stone
$54.22 Inc. VAT
This is an attractive low heel shoe with a glitter finish. Comes in the right heel size for a comfortable, elegant lift. Put these on for a smart and chic look. It has silver shinny leg cover and silver coloured heels. Mixed colour stone  2 sets Classy matching shoes and clutch purses for the 21st-century ladies.. intricately designed for comfortable wear.
Size Guide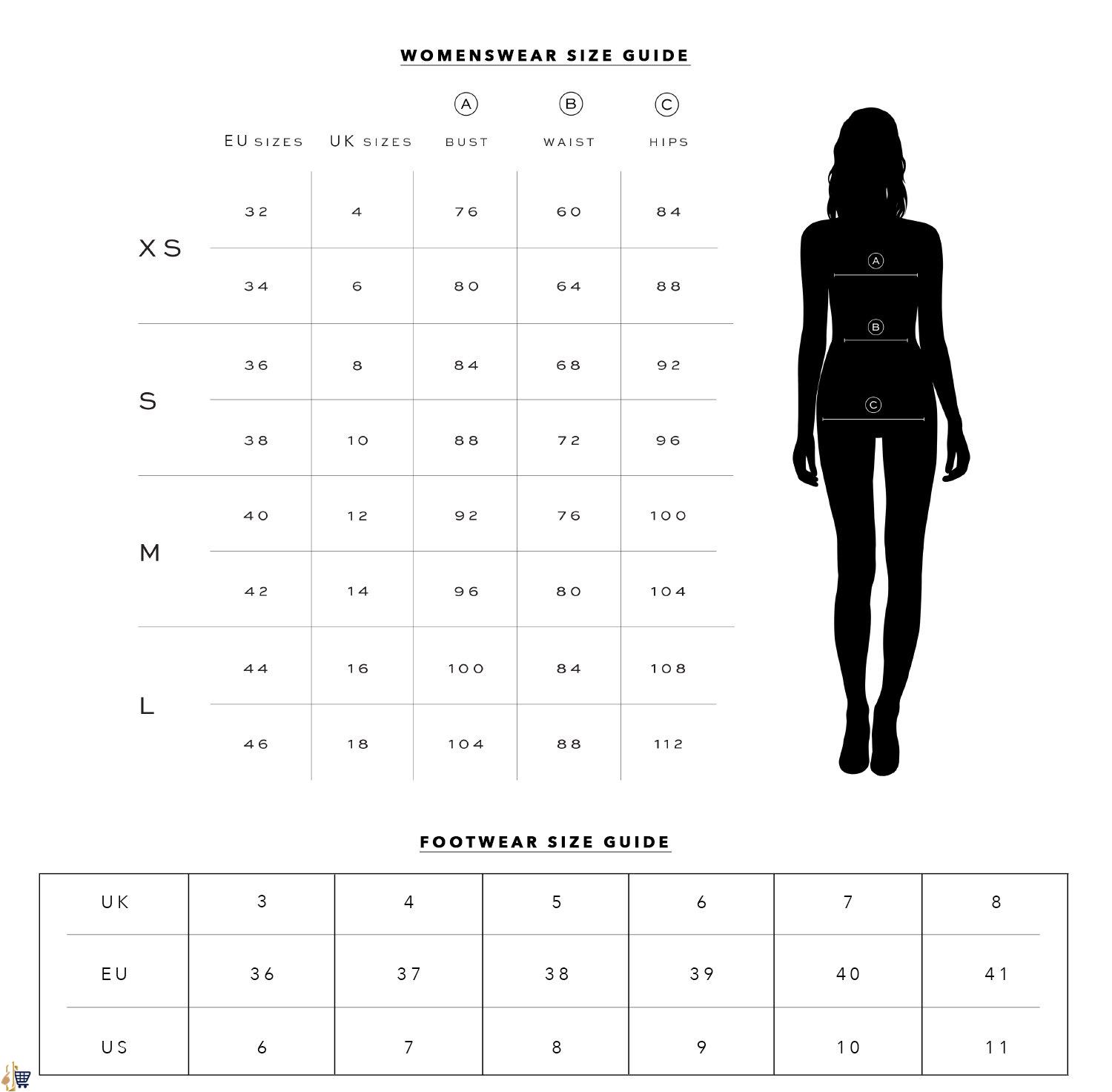 Compare
Report Abuse
Product Details
Silver Colour
Fashionable
Low heel
Awesome
Value for money
Only logged in customers who have purchased this product may leave a review.
Please contact the vendor for getting any defectiveproduct according to their terms and conditions.
You may also like…
color :