Grande Gaeller Shoes & Purse – Black
$54.43 Inc. VAT
This is an attrative low heel slippers with a glittter finish. Comes in the right heel size for a comfortable, elegant lift. Slip these on for a smart and chic looks. It has a white shinny leg cover and black coloured heels. Black 2 sets Classy matching shoes and purses for the 21st-century ladies.. intricately designed for a comfortable wear.
Size Guide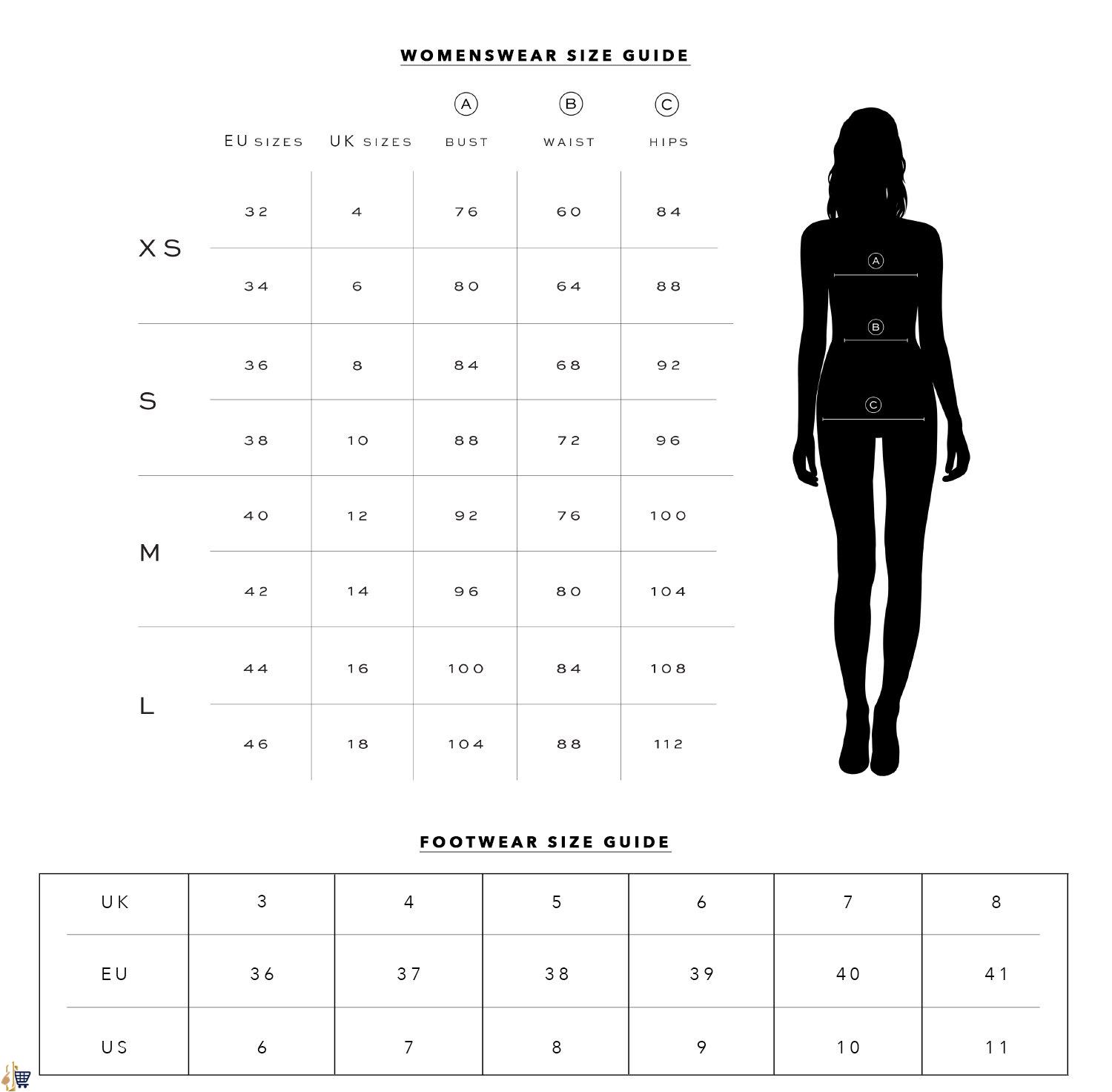 Compare
Report Abuse
Product Details
Black Colour
Fashionable
Low heel
Awesome
Value for money
Only logged in customers who have purchased this product may leave a review.
Please contact the vendor for getting any defectiveproduct according to their terms and conditions.