Elegant Transparent Sandal
$62.60
NGN:

₦32,094.60

GBP:

£0.12

EUR:

€0.16
A style staple for any footwear repertoire, the transparent add feminine flair to any ensemble.
Size Guide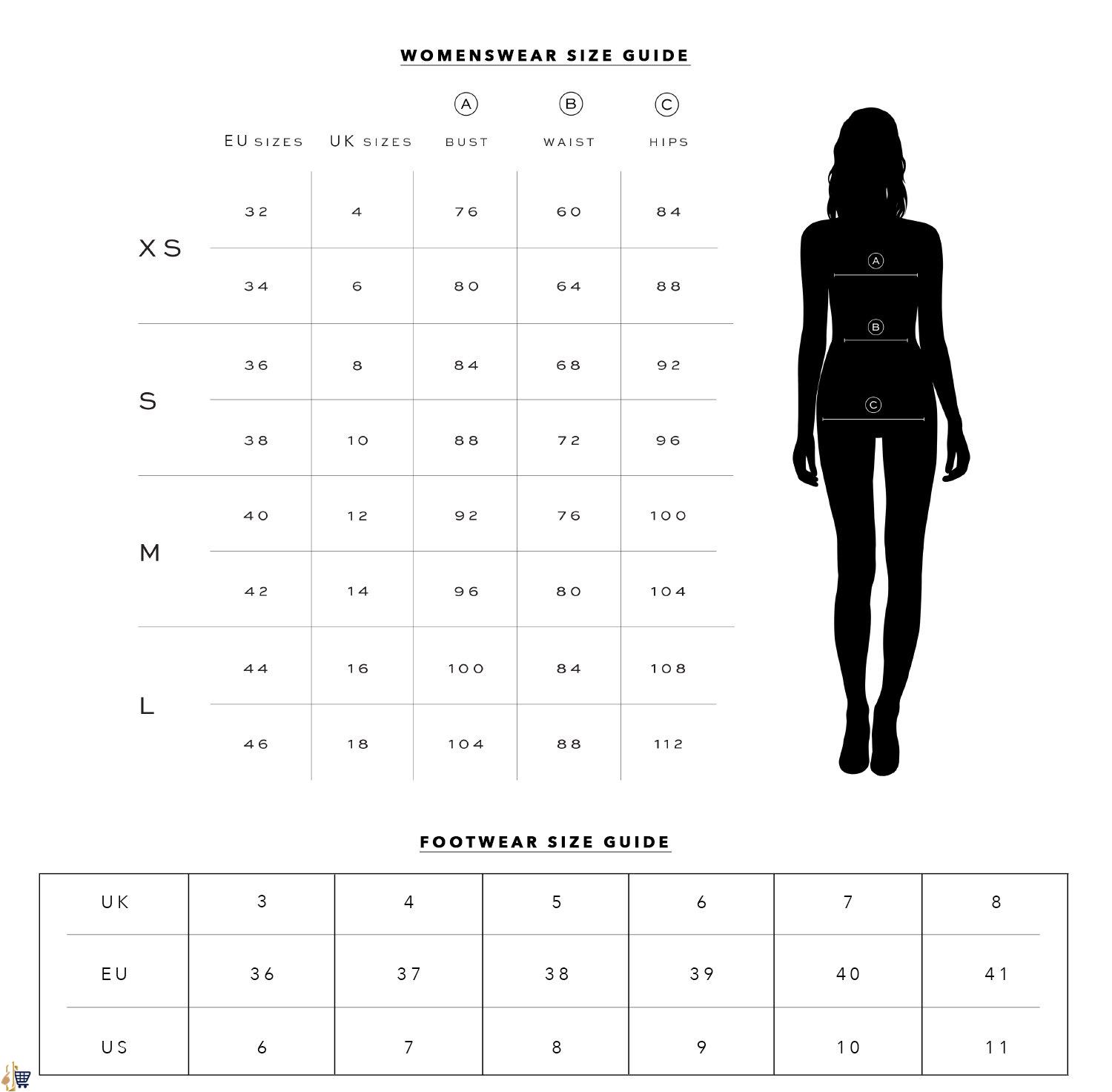 Report Abuse
Only logged in customers who have purchased this product may leave a review.
$

2,056.84

NGN

:

₦853,012.50

GBP

:

£1,624.05

EUR

:

€1,909.04
Please contact the vendor for getting any defectiveproduct according to their terms and conditions.
You may also like…
$

104.33
NGN:

₦53,490.99

GBP:

£0.19

EUR:

€0.27
$

28.32
NGN:

₦14,518.99

GBP:

£0.05

EUR:

€0.07