Elegant Transparent Sandal
$51.26 excl. VAT
NGN:

₦21,000.00

GBP:

£0.07

EUR:

€0.10
A style staple for any footwear repertoire, the transparent add feminine flair to any ensemble.
Size Guide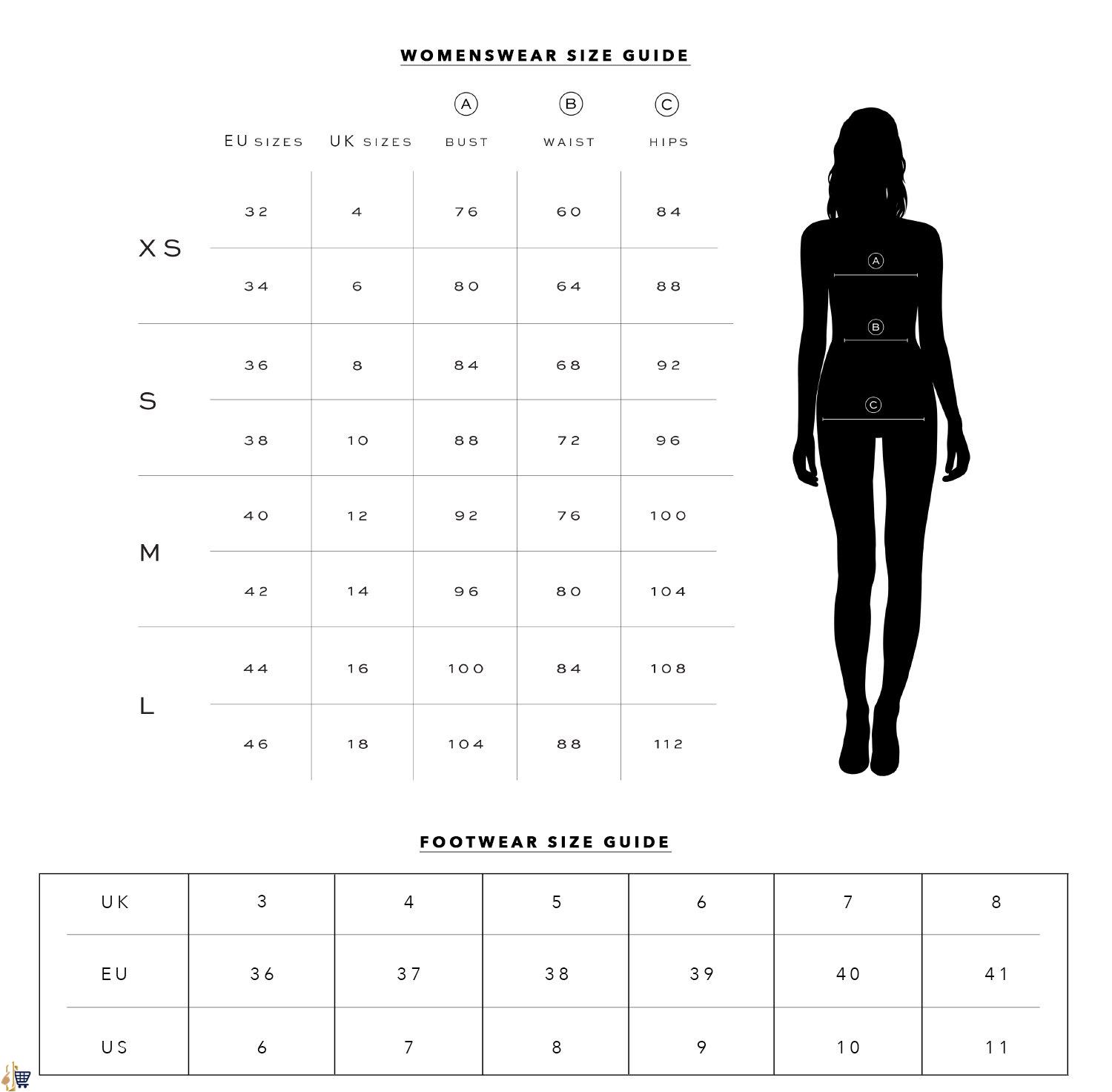 Report Abuse
Only logged in customers who have purchased this product may leave a review.
$

285.60 excl. VAT

NGN

:

₦115,200.00

GBP

:

£210.67

EUR

:

€247.22
Please contact the vendor for getting any defectiveproduct according to their terms and conditions.
You may also like…
$

23.19 excl. VAT
NGN:

₦9,500.00

GBP:

£0.03

EUR:

€0.04
$

85.44 excl. VAT
NGN:

₦35,000.00

GBP:

£0.12

EUR:

€0.16