Barracuda Buckle Shoe – Black
$69.36 Inc. VAT
The Barracuda Buckle shoe is crafted from black patent calf leather, which complements its elegant, elongated shape. This lace-up is distinguished by refined details, such as its flat laces and hand-painted leather outsole. Its traditional Blake construction is a testament to Barracudal's shoemaking know-how.
Size Guide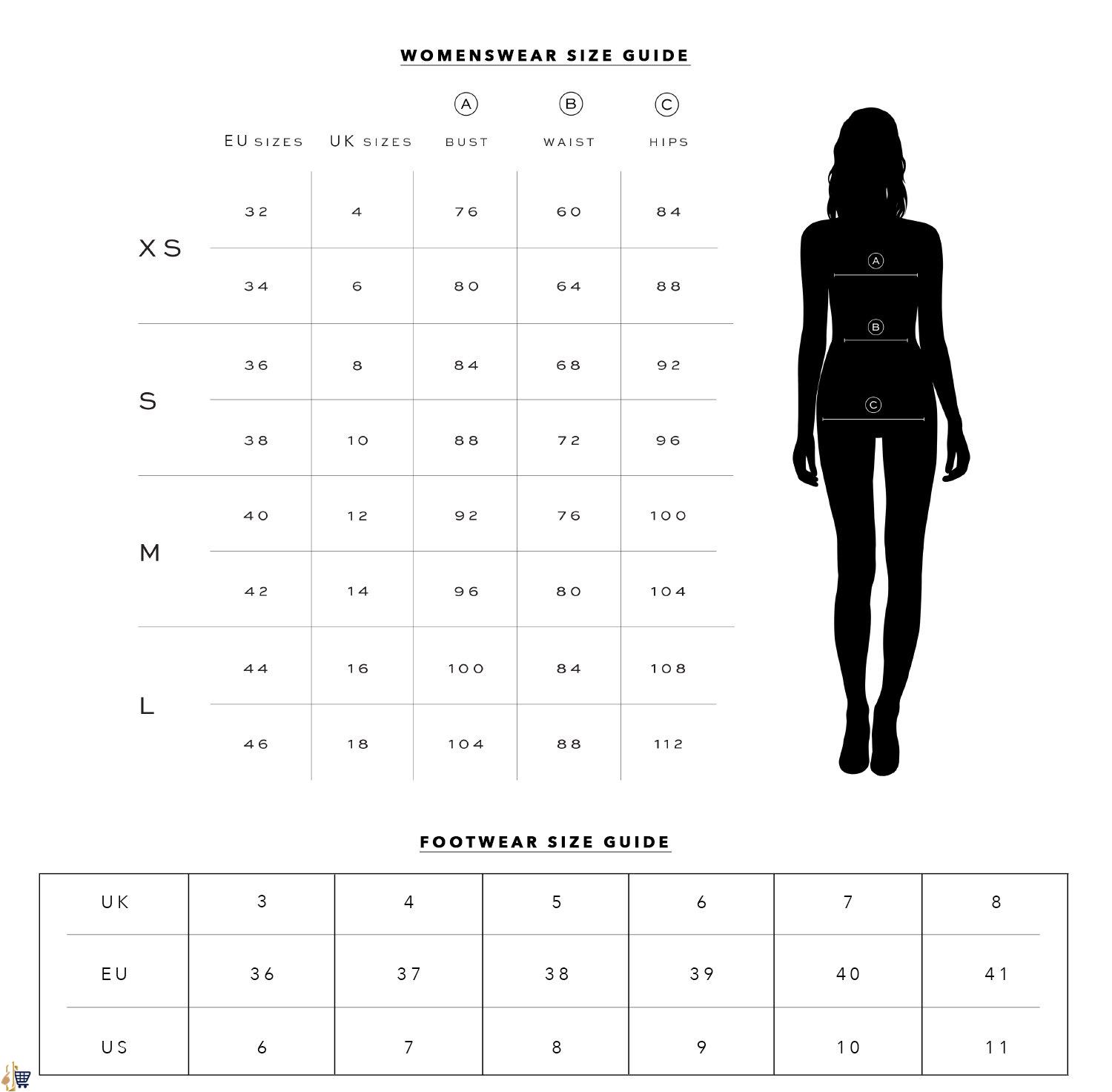 Compare
Report Abuse
Product Details
Patent calf leather
Black
Blake construction
Hand-painted leather outsole
Made in Italy
Only logged in customers who have purchased this product may leave a review.
Please contact the vendor for getting any defectiveproduct according to their terms and conditions.
You may also like…
color :